About Us
History Of Our Organization
Blackfoot Women's Empowerment began with a group of women that wanted to create change as leaders. We aim to empower Blackfoot women as entrepreneurs and give them the resources to pursue financial security and freedom. Our organization wants to create sustainable change in the community.
ABOUT US & OUR HISTORY
about Blackfoot women's empowerment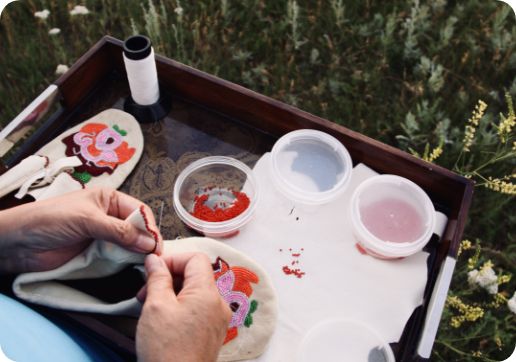 Blackfoot Women's Empowerment began with a group of women who were committed to creating positive change through women as change leaders. One aspect of creating change was through economic empowerment.
In 2018, Opokaa'sin Early Intervention Society got approval by Status of Women Canada for this project. We aim to give voice to what economic prosperity really means to Blackfoot women.
The project began the coming together of various women leaders, Blackfoot & non-Blackfoot, to create sustainable change in the community and also further define what prosperity looks like for Indigenous people.
The project addresses the Economic Security & Prosperity of Indigenous Women spanning over 3 years (2018-2021). The Indigenous Women's Council started small and has gradually grew in number. Each lady involved in the Indigenous Women's Council, Blackfoot Women's Empowerment, and larger project is a champion in the larger community.
They serve in leadership roles formally and informally also contribute to the betterment of Blackfoot people. The Council members wanted to empower women because often when you can empower the women you empower the entire community. The IWC, housed out of Opokaa'sin Early Intervention Society, created an ally ship and space for grassroots women.
Reaching grassroots women was really the key to this project igniting dialogue and creating change. The website offers a venue for viewers to learn more about Blackfoot culture, role models, economic development, and an online store.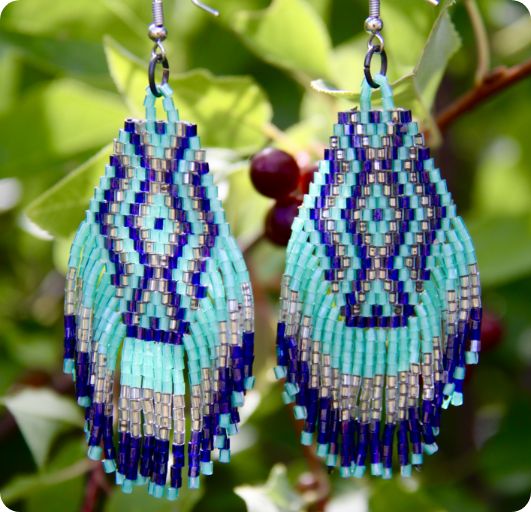 OUR COUNCIL MEMBERS
board of strong female voices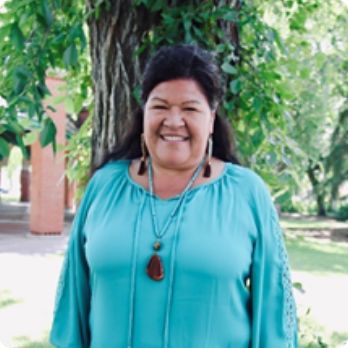 RHONDA CROW- KAINAI NATION
Indigenous Women's Council Member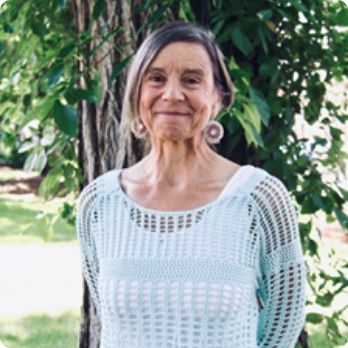 CAROL WILLIAMS- LETHBRIDGE
Indigenous Women's Council Member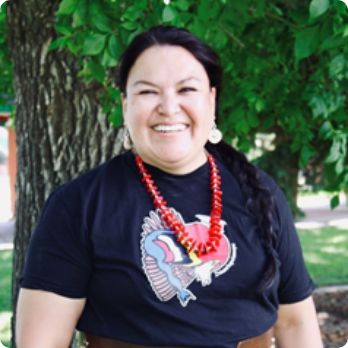 Tanya Pace-Cross Child - Kainai Nation
Indigenous Women's Council Member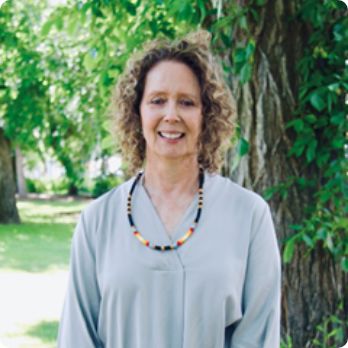 Jan Newberry- Lethbridge
Indigenous Women's Council Member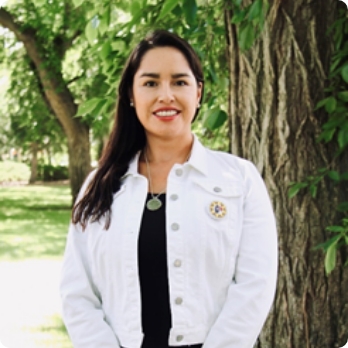 Coby Royale- Siksika Nation
Indigenous Women's Council Member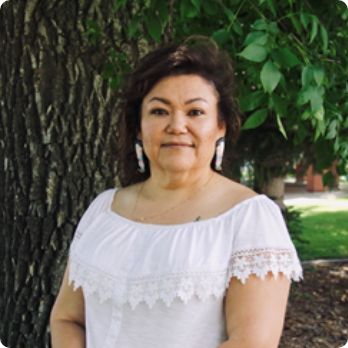 Robin Little Bear - Kainai Nation
Indigenous Women's Council Member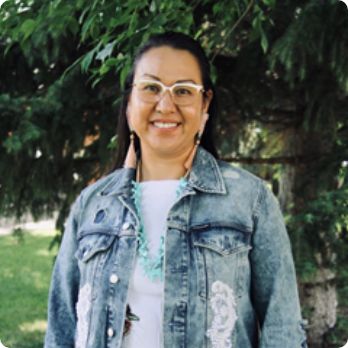 Crystal Good Rider- Piikani Nation
BWE Project Coordinator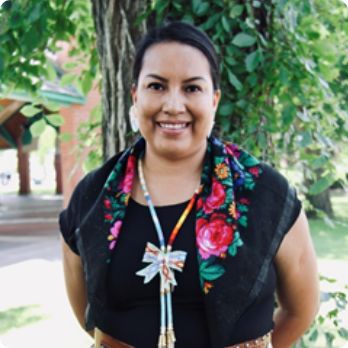 Melissa Shouting- Kainai Nation
Indigenous Women's Council Member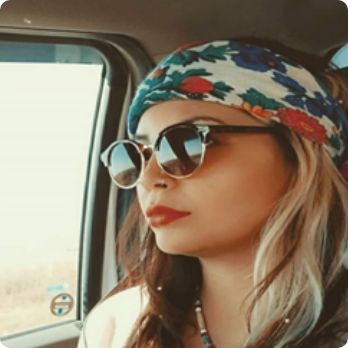 STAR CROP EARED WOLF- KAINAI NATION
BWE Graphic Designer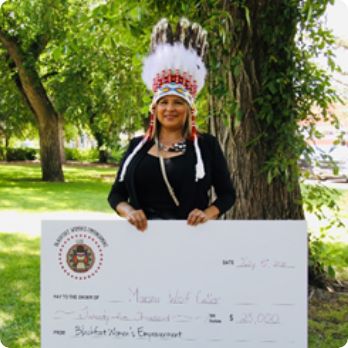 Marsha Wolf Collar - Siksika Nation
Project 1 - Red Talks Master Class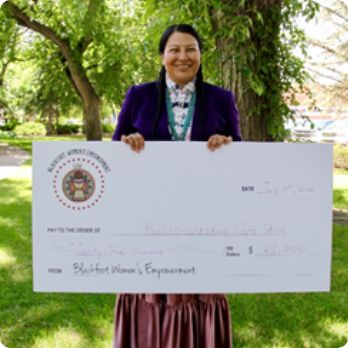 Marjie Crop Eared Wolf- Kainai Nation
Project 2- Paahtómahsikimi Craft Store
BLACKFOOT CULTURE
UNDERSTANDING TRADITIONAL CULTURE
The Blackfoot Confederacy or Siksikaitsiitapi consists of the following Nations/Tribes: Amsskapipiikunniwa (Blackfeet Tribe) located in northern Montana, U.S.A., Kainaiwa (Blood Tribe), Siksikawa (Siksika Nation) and Aapatohipiikunniwa (Piikani Nation), located in southern Alberta, Canada.
Since time immemorial, these Nations occupied their traditional collective territory. This territory bounded on the north by the North Saskatchewan River, on the east by the confluence of the North and South Saskatchewan Rivers, on the south by the Yellowstone River, and on the west by the Rocky Mountains. The Creator gave us this territory to live in harmony with all of creation. Our sacred sites mark this traditional territory.
The Blackfoot Confederacy continues to connect to these sacred sites through stories, songs, and ceremonies while collectively maintaining Blackfoot culture and also the Blackfoot language according to the Creator's teachings.
THE CREATION OF OUR LOGO
ROOTED IN MEANING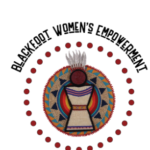 The logo was created using the Stand-Up Headdress known as Mookamipoysam. Ochre is a sacred colour of the Blackfoot societies. The pictograph symbol for a women is usually in the form of a square. The circles around the logo could represent a variety of interpretation.
Each Nation within Blackfoot Confederacy has a clan where many of our traditional ways of life derived from. Women are the backbone in our communities. Star Crop Eared Wolf designed the logo.