Entrepreneurship
Economic Prosperity & Security For Blackfoot Women
Blackfoot Women's Empowerment aims to encourage entrepreneurship for all Blackfoot women. We know there are many craftswomen in our community, and we are here to help provide opportunities to learn about how to develop and grow their business.
Blackfoot Women As Entrepreneurs
Encouraging Creative & Traditional Businesses
Dhillon School of Business and Blackfoot Women's Empowerment recently established a new partnership to create marketing webinars.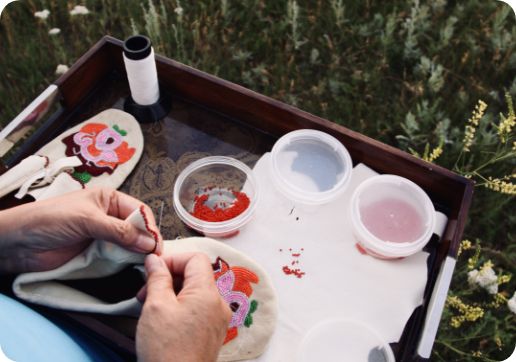 Our working definition of an entrepreneur is someone who organizes and operates a business that takes on higher than the normal financial risk to do so. Here you will find resources that can enhance your understanding of what is involved in creating your own small business.
Many craftswomen in the community depend on this income generation to help provide for their families. Entrepreneurship opportunities are available to Indigenous Women to develop their business plan.
A business plan helps an individual to clarify what they hope to create in their business venture. There are support networks available to support entrepreneurs as they move forward in their business ventures.
During the BWE Community Engagement sessions, women voiced several areas needed in the community. Ideas mentioned by the Kainai women include creative business and non-traditional employment. Starting a women's business was an idea shared by women in Siksika.
Women in Calgary felt like there were many business opportunities. Women in Lethbridge also mentioned there was an opportunity to create a Blackfoot Confederacy Chamber of Commerce.
Piikani women voiced that showcasing artisan and uniting women to develop a cooperative much like we did with Peigan Crafts Ltd in the past.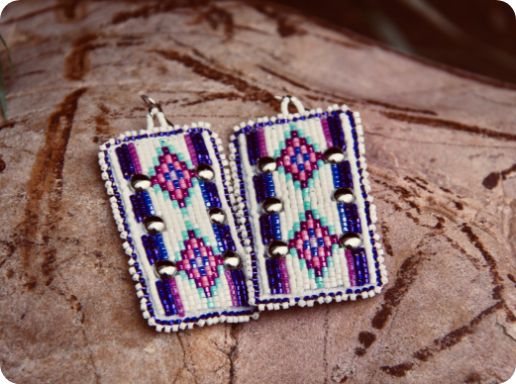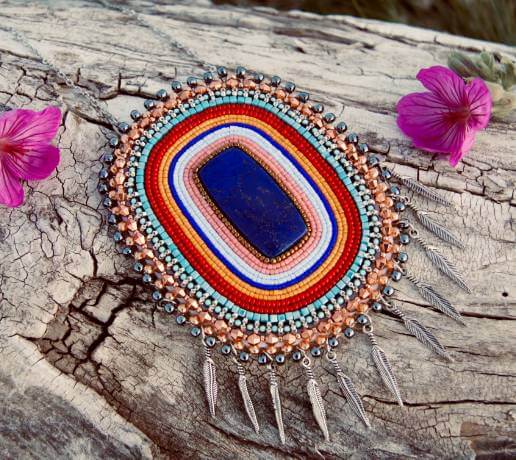 Financial literacy is also included in this component of the website. Women voiced a need for more resources around financial planning, and BWE hopes to provide them.
Financial literacy is the possession of skills and knowledge that allows an individual to make informed and also effective decisions with all their financial resources.
On the Blackfoot traditional side, there is a common belief about prosperity. The teachings of the Inniskim help one to achieve prosperity for their families.
We encourage Blackfoot women to set short- and long-term goals for their business. Goal setting allows you to begin creating action steps towards your dreams for your business.
Empowering women to start helping themselves is our goal. The intent of empowering women is that when you empower the women in a household, she empowers her family as well.
Providing tools and skills around entrepreneurship and financial literacy can help you move your hobby into an actual business. This also creates more business opportunities and branding.
Here in this portion of the website, you will find resources aimed at financial literacy and entrepreneurship. We hope you can use them to develop a business opportunity for yourself or a group of women.
Blackfoot Women's Empowerment is a project that focuses on the economic prosperity of women.