Contact Us
Blackfoot Women's Empowerment
Have questions? Feel free to use the contact form below to contact our organization's leaders. We're here to engage with the community and provide help or receive comments and suggestions.
GET IN CONTACT WITH US
HAVE QUESTIONS? FEEL FREE TO REACH OUT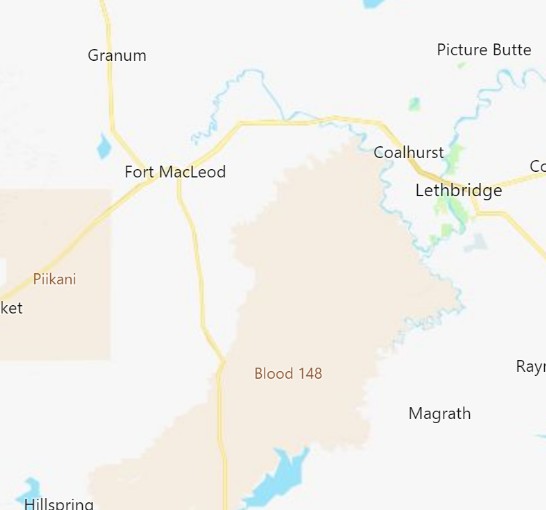 BLACKFOOT CULTURE
UNDERSTANDING TRADITIONAL CULTURE
The Blackfoot Confederacy or Siksikaitsiitapi consists of the following Nations/Tribes: Amsskapipiikunniwa (Blackfeet Tribe) located in northern Montana, U.S.A., Kainaiwa (Blood Tribe), Siksikawa (Siksika Nation) and Aapatohipiikunniwa (Piikani Nation), located in southern Alberta, Canada.
Since time immemorial, these Nations occupied their traditional collective territory bounded on the north by the North Saskatchewan River, on the east by the confluence of the North and South Saskatchewan Rivers, on the south by the Yellowstone River, and on the west by the Rocky Mountains. This territory has been given to us by the Creator to live in harmony with all of creation. This traditional territory is marked with our sacred sites.
The Blackfoot Confederacy continues to connect to these sacred sites through stories, songs, and ceremonies while collectively maintaining Blackfoot culture and the Blackfoot language according to the Creator's teachings.