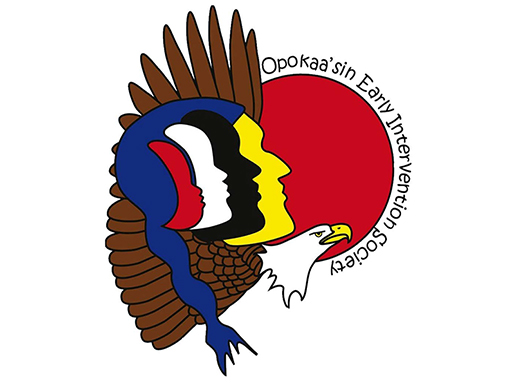 Blackfoot Women's Empowerment began with a group of women who were committed to creating positive change through women as change leaders. One aspect of creating change was through economic empowerment.
In 2018, Opokaa'sin Early Intervention Society got approval by Status of Women Canada for this project. We aim to give voice to what economic prosperity really means to Blackfoot women.
The project began the coming together of various women leaders, Blackfoot & non-Blackfoot, to create sustainable change in the community and also further define what prosperity looks like for Indigenous people.